Most Trusted Gun Stores Near Me
Want to buy a firearm, ammo or gear and live in the Phoenix area? Well, you are in luck! Because on the south side of Van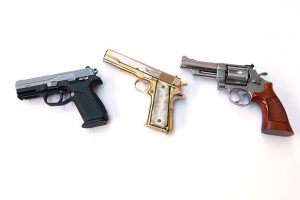 Buren you will find Phoenix Pawn & Guns. Because our establishment is more than just a pawn shop. So consequently, we are one of the guns stores near me Phoenix residents rely on to buy, sell, or pawn guns and accessories.  Therefore, come on in and see our selection of new and used handguns, rifles, shotguns, we have in stock!  As a result, you'll find we have great prices and an amazing staff to help you with all of your gun needs!
We are located on the south side of Van Buren, just west of 27th Avenue in Phoenix, AZ.
Brands You'll Find at the Gun Stores Near Me in Phoenix 85009
Here are just  few of the brands of gear, guns and ammo you will find at our pawn shop: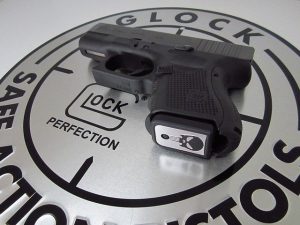 Remington
Federal Premium
Leupold
And much more!
We Sell Ammo & Accessories
If you are looking for ammo, you will find it here at Phoenix Pawn & Guns!  Because we have top of the line ammo in stock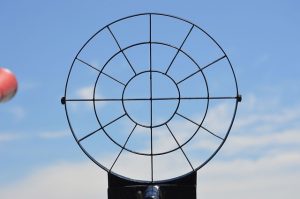 by the most popular makers, like Hornady, Winchester, Nosler and Federal Premium.  Not only do we sell new ammo, we also have a variety of ammo that we have bought from our customers.  All of the ammo we have in stock are full and complete boxes of ammo, but at substantially lower prices.
If you've been pricing scopes, you should come down and see what we have in stock!  Our manager is savvy when it comes to firearm knowledge and scopes!  She will impress you with her extensive knowledge an respect for firearms and their accessories!  We have holsters, grips, cleaning tools and more for you to choose from…including some tactical gear!
Phoenix Pawn & Guns also offers FFL transfers for only $25 per transaction!