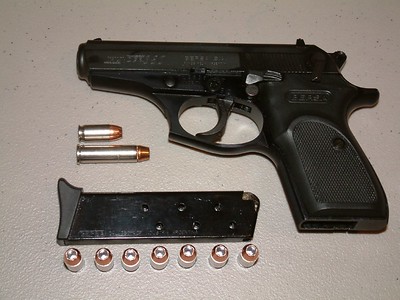 Pawn Guns Phoenix - Glendale
Many of us are simply unaware that when we spend money on fancy things, like a nice gun, rifle, or shotgun, that we can reclaim that money.  Owning guns is a God given right here in America, but can definitely be a pricey habit to have.  When it comes to times of financial turmoil, selling them can be difficult.  The better option is to get your equity back out of it by pawning guns for cash.  At Phoenix Pawn and Guns, we can turn that gun into cash and not having to part with it forever.  From Phoenix to Glendale, we specialize in utilizing the equity without sacrificing your gun.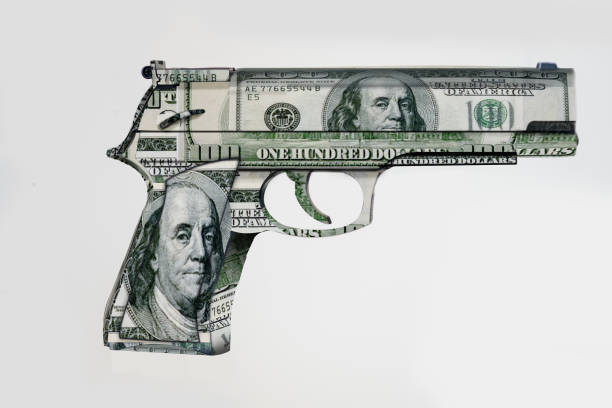 Securing Your Cash Loan
Phoenix Pawn and Guns offers multiple ways to get the process started of getting a pawn loan on your guns.  We offer many different ways to reach out to us including setting up an appointment via Setmore, speaking to a pawnbroker using our live chat, or even texting us at (602) 641-4666!  We are more than happy to help you explore the financial options available to you. In addition we provide quotes for pawning guns, and any other resources you might require.  As always, customers from Phoenix, Glendale, need no appointment.  We're always available to help our customers get cash loans on their guns seven days a week!
Click on the bottom right of the screen to reach customer assistance via live-chat.  Our representative can answer your questions and even begin the process on-line before you arrive at our store.
Bring the Extras Too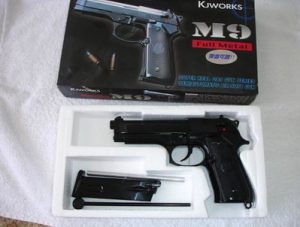 When you pawn your gun, the cash amount you get is based upon its resell value.  In other words, the amount the gun is currently worth on the used market.  However, your cash offer can easily be increased by bringing any original documents or extras that came with your gun.  This includes things like the box, accessories, ammo, or whatever else.  If you've bought extra items that came with the gun, bring those down too!  From holsters to sights to gun accessories, they can add a great deal of value to your gun loan.  When pawning your gun in Phoenix or Glendale, Phoenix Pawn and Guns is the only place worth visiting.  We've paid the most cash for guns for a good while, and will pay the most for yours too!
Repay on Your Terms
We understand that when you pawn guns it's for extraordinary reasons that often don't have quick solutions.  All of our pawn loans are written for a period of 90 days and can be repaid early with no penalties.  However, sometimes 90 days simply isn't enough time to repay a gun loan.  We understand better than most pawn shops, and can guarantee that there are options available. 
We're more than happy to be flexible with customers who need additional time, and will even rewrite the loan for another full 90 days with only payment of the interest.  This is just one of the many ways that we serve our customers in both Phoenix and Glendale, and are the best place to go to pawn guns at in town.