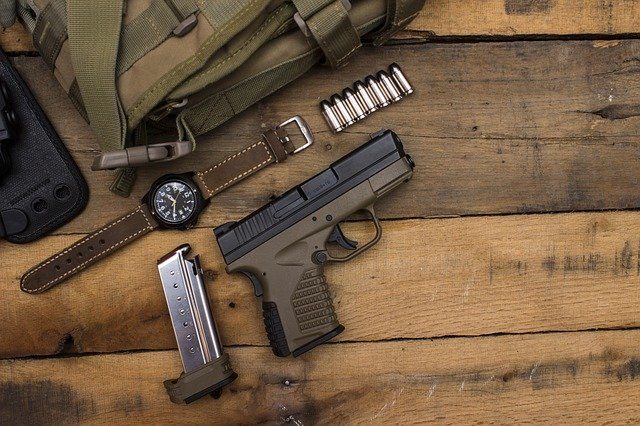 Sell Tactical Watches, Body Armor and Helmets Phoenix
Sell Tactical Watches and Helmets
Are you needing to find some cash quickly to pay your bills and be able to breathe?  Because Phoenix Pawn and Guns offers the most cash possible to sell tactical watches, night vision goggles and helmets to our store!  Our appraisals are done on-site by our skilled and experienced manager.  His knowledge and experience ensures that our assessments are second to none and will be the best offer around!  He knows how to turn tactical watches and helmets into cash in your pockets!
Brands of tactical gear that we buy: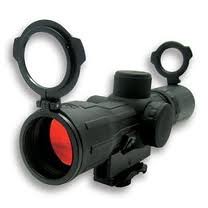 5.11
Blue Force Gear
Crye Precision
TRU-SPEC
Vertx
Just to name a few
Advancements of Tactical Watches, Optics and Helmets
Tactical Watches have a wide range of abilities and functions, but they are all built for durability and use in extreme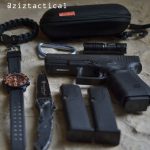 conditions.  Whether yours has water resistance in deep water, GPS or a heart rate monitor, they are valued accurately and based on their abilities.  There is a term known as "Survival Toughness".  In other words, its necessary to take into consideration more than just your physical abilities. For instance, your physical location, the direction you are heading, the temperature, along with the atmosphere's pressure and altitude. To sum up, basically technology recognizes that your physical surroundings and your physical status are both a part of the equation.  Knowing is the key to overcome, is it not?
Ballistic Helmets have always been seen as an essential part of protection.   Although, only recently the weight and comfort level have become a part of the protection from impact.  For years it was thought to be a concern of interfering with sound and sight.  Meanwhile, this has been found to be false with a well-fitting helmet.  Furthermore, some helmets are made to protect your hearing, by shutting out high decibels of gun fire. 
A Precise and Professional Valuation
Without an accurate appraisal, it is impossible to get a fair offer.  Phoenix Pawn and Guns takes pride in our valuations to be professional.  It is a certain skill and expertise that only someone with a military background can assess tactical gear.  Our manager is that someone, and his knowledge gives us the confidence of accuracy. 
The valuation starts with ensuring that all is in tact and in good working condition.  Followed by, looking at the exterior condition.  He makes sure there are no flaws or anything to detract from its aesthetic appeal.  After that, he will refer to what the fair market value of the item.  Once all of these factors are taken into consideration, a cash offer will be presented to you. 
All of our appraisals are free of charge and there is no pressure to accept our cash offers. 
Cash Offer Becomes Cash in Your Hand
Once an offer is accepted, there are only two things we need to complete the paperwork.  First, a valid and current ID and a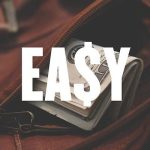 few signatures.  From the appraisal to walking out the door with cash in your hand can take as little as 5 minutes.  Phoenix Pawn and Guns is an efficient way to get the cash you need, when you need it!
Connect to our live-chat by clicking on the bottom right.  An associate can answer any questions and get your paperwork started before you even arrive at our store!
Or text us at (602) 641-4666 with any questions you have 24/7 and have an answer in minutes!
Choose to Get a Pawn Loan Instead
If you are not ready to sell, maybe a pawn loan will suit your needs better.   You can use your helmet, tactical watch or body armor for collateral on a short-term loan.  Phoenix Pawn and Guns offer secured loans for 90 days and are flexible with payments during that time.  Once the loan is satisfied, your possessions are returned to you in the same condition as the day you brought them in. 
Whether it is to buy, sell or pawn valuables, Phoenix Pawn and Guns has served Glendale, Tempe and Phoenix communities proudly for over a decade!