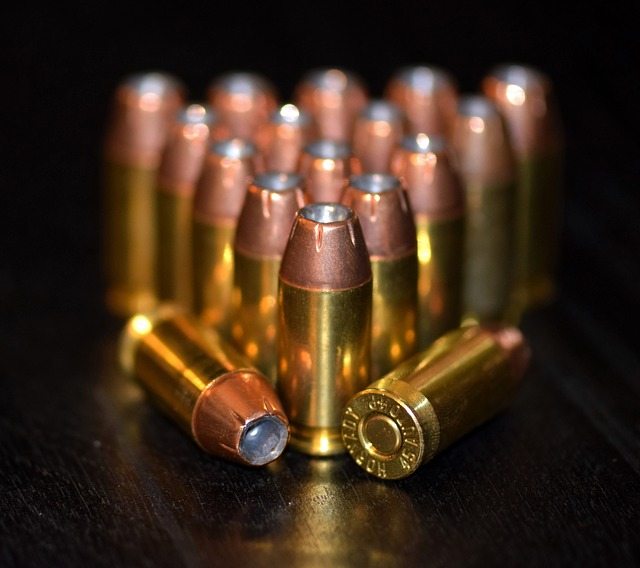 Sell Ammo Phoenix
Cash for All Ammunition!
If you are needing a little extra cash and extra ammo collecting dust, bring it in to Phoenix Pawn! We will offer you the most cash possible on any caliber and any grain of full boxed ammo!
Sell Boxed Ammo, By Itself or Bundle It with Your Gun
Our store will buy your ammo, whether you have a plethora of boxed ammo or just a single box.  As long as the ammo inside matches the box and is full, we will put cash in your hand! Bringing in your ammo with a gun you are also looking to sell, will definitely increase our cash offer and pad your pocket even more!
Any transactions with a firearm or ammo, do require that the customer provides a valid ID, proving you are 18 or over. So, make sure you do have your ID on you when you come in to the store.
Your questions can be answered prior to arriving at our pawn shop. Just text us at the number on the bottom left of the screen and we will be happy to help you!
Sell Us Your Ammo for A Range of Firearms!
Phoenix Pawn and Guns will accept any and all boxed ammo you bring in to sell! Experience and knowledge allow our store to provide accurate offers based on the fair market value. So, bring in your Hornady, Winchester, Smith & Wesson or Remington brands (just to name a few). We accept a wide variety of calibers from 9mm Luger, .38 Special, .357 Magnum or .338 Lapua. If you have ammo for handguns, revolvers, shotguns or rifles bring them in to Phoenix Pawn and Guns!
In Just a Few Minutes You Will Have Cash in Hand!
In no time at all we will make you the highest cash offer possible! Within as little of 5 minutes you can have come in with your ammo and leave with a pocket full of cash!  Open seven days a week, there's no better place to sell ammo to than Phoenix Pawn and Guns.  Come and pay us a visit today!