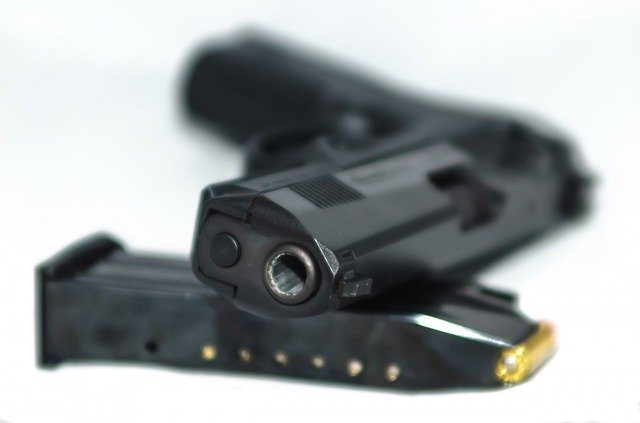 Pawn Loan in Phoenix - Fast Cash!
Get Fast Cash in Minutes with Pawn Loans in Phoenix!
The easiest way to get fast cash seven days a week is at our local pawn shop: Phoenix Pawn and Guns!  In just a few minutes, you can take your gun (no matter the type!) and get cash for it without having to sell it.  It's by far the cleanest, safest, and fastest way to put hundreds of dollars right into your pocket.  With a pawn loan from us, you'll never have to worry about your finances ever again.  Let's take a look at how pawning guns can get you the money you deserve!
What A Pawn Loan Is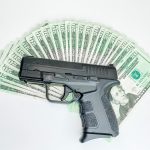 A pawn loan is often called a collateral loan.  They're both one in the same – they take an item of value, and use that value to provide a cash loan to customers.  This is sometimes preferable to traditional loans because there's very little requirements.  Credit score, income, residency – none of these things are even considered.  The best part that separates them: it's instant!  In as little as five minutes, you can pawn a gun and have cash in your pocket at Phoenix Pawn and Guns.
Specifically, when you pawn a gun you provide it as collateral to our pawn shop in exchange for the loan.  We keep it safe and secure throughout the duration of the loan.  When you're ready to pick it up and pay off the loan, we'll return it to you and that's it!  This can be done with any item of value, but the worth of guns makes it the best way to put cash in your pocket.
What Guns Do We Pawn
At Phoenix Pawn and Guns, we don't discriminate – we pawn all guns from customers in Phoenix, Glendale, and Tempe!  Handguns, revolvers, magnums, shotguns, rifles, even hunting bows – they're all good for cash loans!  On top of this, we'll even loan cash on the accessories that come with many of these.  If you've bought extras like holsters, scopes, silencers, whatever – we will pawn them as well!
It's important to pawn guns with a pawn shop you can trust.  With over a decade of experience providing cash to Phoenix residents, we're the only place to trust when getting fast cash.  We also provide a variety of ways for customers to reach out to us to evaluate the financial options available to us.  We have a live chat, and even a number which you can text!  Seven days a week, our Phoenix pawn shop is more than happy to help in any way we can.
Phoenix Pawn and Guns is the best pawn shop for pawn loans that you'll find in Phoenix, Glendale, or Tempe.  We buy, sell, trade, and pawn guns and accessories seven days a week.  We're the best pawn shop near you you'll find!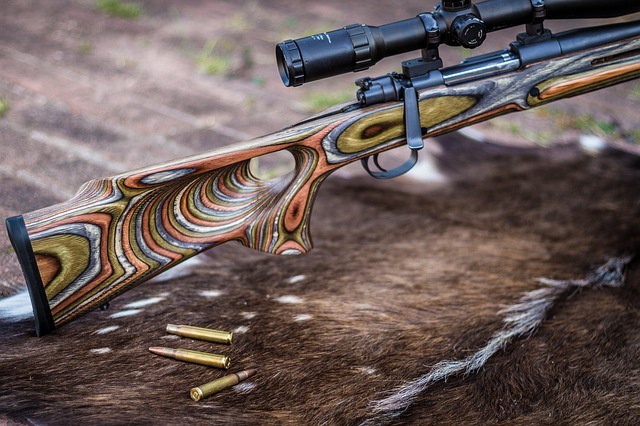 Serving Phoenix, Glendale, Mesa and the Greater Phoenix Area Seven Days A Week!