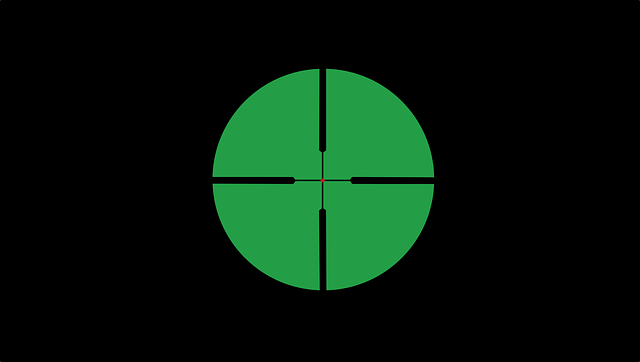 Pawn Gun Accessories - Secured Loans
It is easy to find yourself having multiple accessories for your firearms that are stream-lined for their intent of use.  Because depending on your needs, they keep you locked, loaded and focusing your shot.  So consequently, there are extras you have bought for your handgun or rifle, that can help you get a pawn loan too.  Bring in and pawn gun accessories at Phoenix Pawn & Guns for a collateral loan.  They are simple and a quick way to get the cash you need, when you need it.  
Pawn Gun Accessories With or Without the Firearm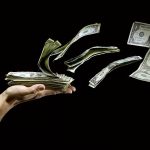 Phoenix Pawn & Guns offers pawn loans on guns and accessories for a very good reason.  Because we understand that just because you need cash, doesn't mean your willing to part with your personal possessions.  Therefore, when you find there's a temporary shortage of cash, pawn loans offer you an alternative solution.  To clarify, pawn loans are secured loans, that are based on the value of your items.  So consequently, you can bundle multiple accessories and your gun together under one ticket to get the cash you need. 
Phoenix Pawn & Guns strives beat our competitions cash offers, and be the one that puts the cash in your hands.  Therefore, our valuations calculate a higher percentage rate to payout for your valuables. Because we believe it is important to help our customers get the cash they need and quickly. 
The Pawn Loan Process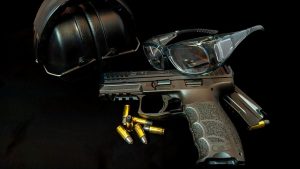 It begins with our associate assessing the value of the items you've brought into our store.  First, they examine the exterior and aesthetic aspects of your gun accessories.  After that, they ensure that everything is mechanically sound internally and is in good working condition.  Finally, they refer to the current market value of the make and model of your gun accessory and calculate the best cash offer possible.  
*All of Phoenix Pawn & Guns valuations are free of charge, as well as free from any obligation to accept our cash offer.  
Once an offer is accepted from Phoenix Pawn & Guns, we need a valid and current Arizona ID and a few signatures to complete the paperwork.  After that, we will count out the cash to you directly, and then will secure your belongings in our vault until the loan is satisfied.  
Pawn Loan Terms
All of our pawn loans are for 90 days, but you can come in at any point before day 60 for a discounted redemption price. The sooner you pay the loan back in full, the less out of pocket cost to you.  However, if you find that you will need more time to satisfy the loan, we can work with you.  With paying only the interest accrued, we can extend your loan for another 90 days.  
VALUE-TO-LOAN GUN ACCESSORIES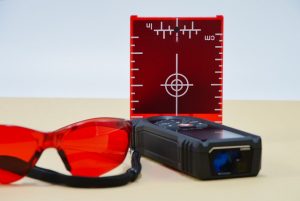 Although we can loan on any and all valuables that maintain a value-to-loan on, here's a list of gun accessories that we offer pawn loans on:
Rifle Scopes
Night Vision 
Holsters and Belts
Full Boxes of Ammunition
Bipods and Tripods
And much more!
Got Questions? Because We Have the Answers!
Click on the bottom right of your screen with your questions.  You can connect with one of our assistants 24/7  on our live-chat to answer any questions you have.  In addition to answers, they can start the paperwork on-line before you come in to our store. 
You are also more than welcome to text your questions to (602) 641-4666 and we will text you back with the answers you need.  
Otherwise, come on in and visit our store at 2803 West Van Buren Street, in Phoenix and see how good our cash offers truly are!