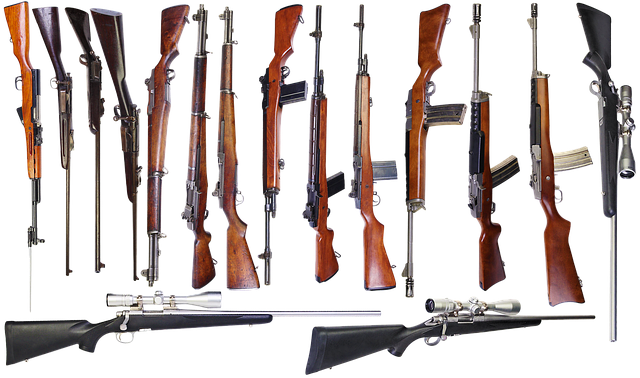 Sell Rifles
Break Action - Open or Closed Bolt Action - Lever Action - Pump Acton - Semi Automatic
There are some valuables that retain their value better than others.  Although, we do not necessarily buy things just for investment purposes,  it's good to know what can bring you the most cash when you need it.  If you are aiming to get the most cash possible, you can sell rifles for the most cash at Phoenix Pawn & Guns.  As a result, we will give your rifle a free assessment, that is also free of obligation to accept.  
Sell Rifles of Any Make or Model for the Best Offers!
Whether your hunting trips are seeking deer or javelina to set in your cross hairs, you need a well-balanced firearm to do so.  Because the best attribute of a rifle is maintaining a light weight to not slow down a pursuit in rugged terrain, and sheer accuracy in distances near and far.  
In the end, Phoenix Pawn & Guns knows what to look for and how to measure value.  Whether your rifle is a recent release in a manufacturers line, or a rifle that has held its selling stamina for decades, bring them in!  We do not set any limitations on what kind of rifles we will buy.  However, here is a modest list of rifles that we have bought:
Diamondback
Remington
Savage

Mark II GLY
110 Apex Predator XP

Marlin
Weatherby
Ruger
Henry Repeating Arms
Winchester
Browning

1919 A4
BAR MKII Safari
300 Mag A Bolt II Boss

Nosler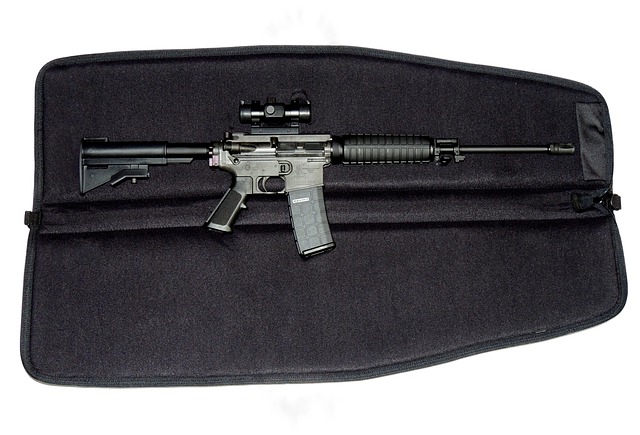 How to Ensure the Best Offers When You Sell Rifles:
Here's some helpful hints to get the most amount of cash when you sell handguns to Phoenix Pawn & Guns:
Bring in your rifles in pristine condition.
Have all accessories that came with initial sale of firearm with you. 
If you are needing a large sum of cash, Include any gun accessories and ammo bought for the rifle,
In addition, bring in original box or packaging and the receipt of purchase.
How We Determine a Rifles Value
The first thing our associate will examine is the exterior's condition and its aesthetic appeal.  This is to ensure that there are no marks or scuffs that will affect its appeal to potential buyers.  After that, the internal mechanisms are examined to make sure the rifle has firing capability.  Followed by referring to the market's resale value of the rifle.  Once all of the information is considered, our staff member will present the highest cash offer possible to you.
We assess all firearms free of charge and you are never obligated to accept our cash offers.  
*Click on the bottom right of the screen to be connected with an associate now.  You can get the answers you need, an estimate of an appraisal, and start the paperwork on-line prior to arriving to our location!
Finalizing a Rifle's Sale
It is required by Arizona State Law to have a valid and current Arizona Driver's License or ID to complete paperwork.  After that we will need a few signatures to finalize the rifle's sale.  Therefore, all that is left to count out the cash and hand it to you.  Our associates are highly trained and well versed, making it possible to complete the process in as little as ten minutes.  
More Than a Pawn Shop!
At Phoenix Pawn & Guns we focus on offering as many services possible to get you the cash you need quickly.  In addition we also seek to meet your needs to buy, sell or pawn firearms.  This includes offering FFL transfers to the public for $25 per firearm.