Gun store Near Me - Phoenix
Handguns - Shotguns - Rifles - Accessories - Ammo - Tactical Gear
When you Googled what and where is the gun store near me, you will be glad you found it to be Phoenix Pawn & Guns.  Located off of 27th Avenue, on Van Buren Street in Phoenix, we are a one-stop gun shop and then some.  We offer affordable prices on the firearms, accessories and ammo that we sell.  In addition, we also offer the most cash possible to buy or pawn your guns, scopes, tactical gear and more!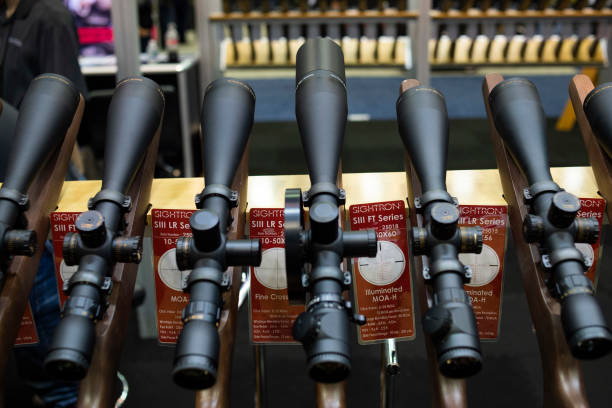 A Great Selection at the Gun Store Near Me
Whether you are looking for firearms geared more towards protection, or to enjoy a hunting trip, we can help.  Phoenix Pawn & Guns has quality firearms, accessories and ammo for sale at our store.  Because there is a vast array of firearm's and  collections out there, and we bought an impressive selection of quality items.  Therefore, we offer to pass on the savings to you by offering firearms at affordable prices.  From bolt-action rifles, pump-action shotgun or a semi-automatic pistol, we are a great source to rely on.  
In addition to the guns themselves, we also have a wide variety of accessories to choose from.  Such as...
Brands of Firearms We Carry
Savage Arms
Remington
Winchester 
Sturm, Ruger & Co.,
Springfield Armory
Firearm Accessories
Gun Locks -Stocks - Barrels
Holsters
Ammunition
Ammunition Case and Holders
Bipods
Tactical Gear
Bullet Proof Vests
Helmets
Tactical Belts
Sell or Pawn Your Firearms and Their Accessories for the Best Cash Offers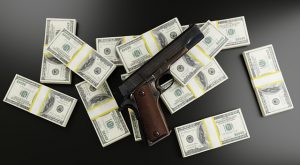 At Phoenix Pawn & Guns we pride ourselves to offer our customers the best cash offers for their valuables.  To come to a fair price, we will inspect firearms brought into our store.  It is a fairly simple procedure, beginning with examining the exterior's condition.  After that, our associate will inspect the mechanics of the firearm, to ensure that every thing is in tact and works as it should.  Lastly, we refer to the current market value of that particular make and model.  
With all the factors considered, our staff member will present the best cash offer possible to you.  In the end, we strive to be the pawn shop that can help put that cash in your hands.  Because we understand how stressful it can be when you have financial concerns.
Our pawn loans are based on the value of your items brought in.  They are hassle free and do not require a credit check or proof of income.  In addition, the contracts allow you 90 days to satisfy the loan.  If your lack of cash is just a temporary issue, than this is a perfect solution to get you by.  Because we pro-rate the interest to date of payment and hand you back your belongings.  In other words, the sooner you pay, the less out of pocket cost it is.
Come on in and see all that we have to offer!